Are you a local business looking to support our community? We need your help!
Macaroni KID Tacoma/ South Sound is excited to announce the upcoming WINTER & HOLIDAY projects/sponsorships/marketing opportunities available to local businesses. Participation in sponsoring one of these guides is a gift to your community as well as an opportunity to get your business in front of thousands of local parents. Sponsoring a guide also helps us, a local small business. It's a win-win-win! Helps families, helps us and helps your business!
Prices range from $49-$299.
Sponsorship of one of our guides includes at a minimum:
Your business logo is prominently displayed on the list, some are digital and some are print.
Digital guides have your logo prominently placed and it clicks to your website or preferred URL.
A business directory listing on our website for the remainder of the calendar year.
A feature article about your business or sidebar ad.
Our social media posts promoting the list will tag and thank your business for your support
Would you like to sponsor or have questions? Please FILL OUT THIS FORM or get in touch with us at annmariem@macaronikid.com.
DEADLINE: August 30th
---
UPCOMING DIGITAL PROJECTS
---
PERSONALIZED SANTA LETTER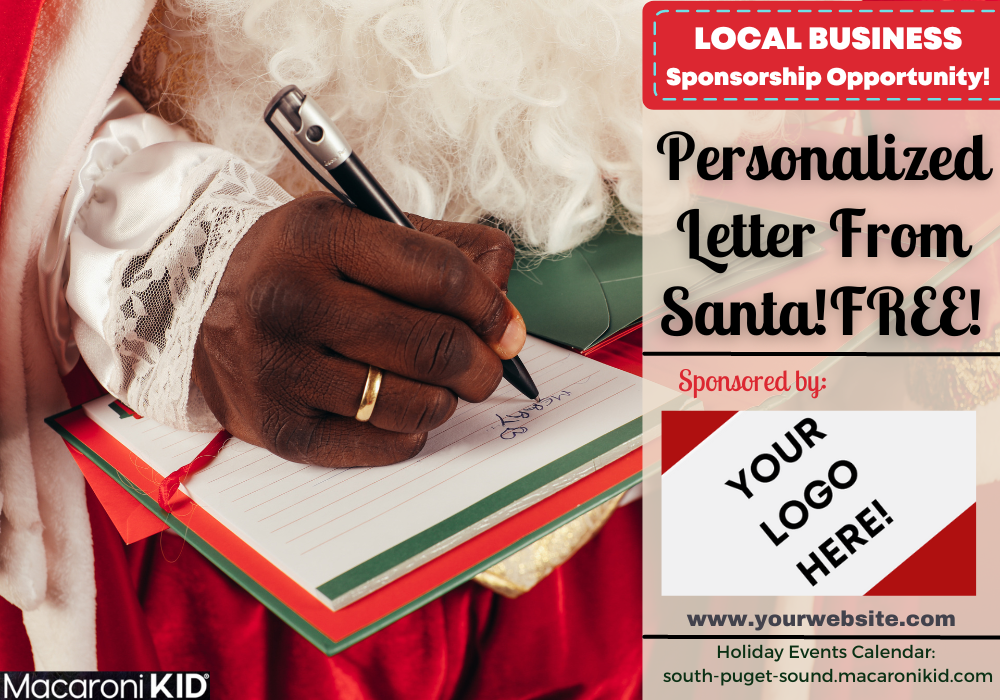 CLICK HERE TO SPONSOR SANTA LETTERS
---
HOLIDAY LIGHTS DISPLAYS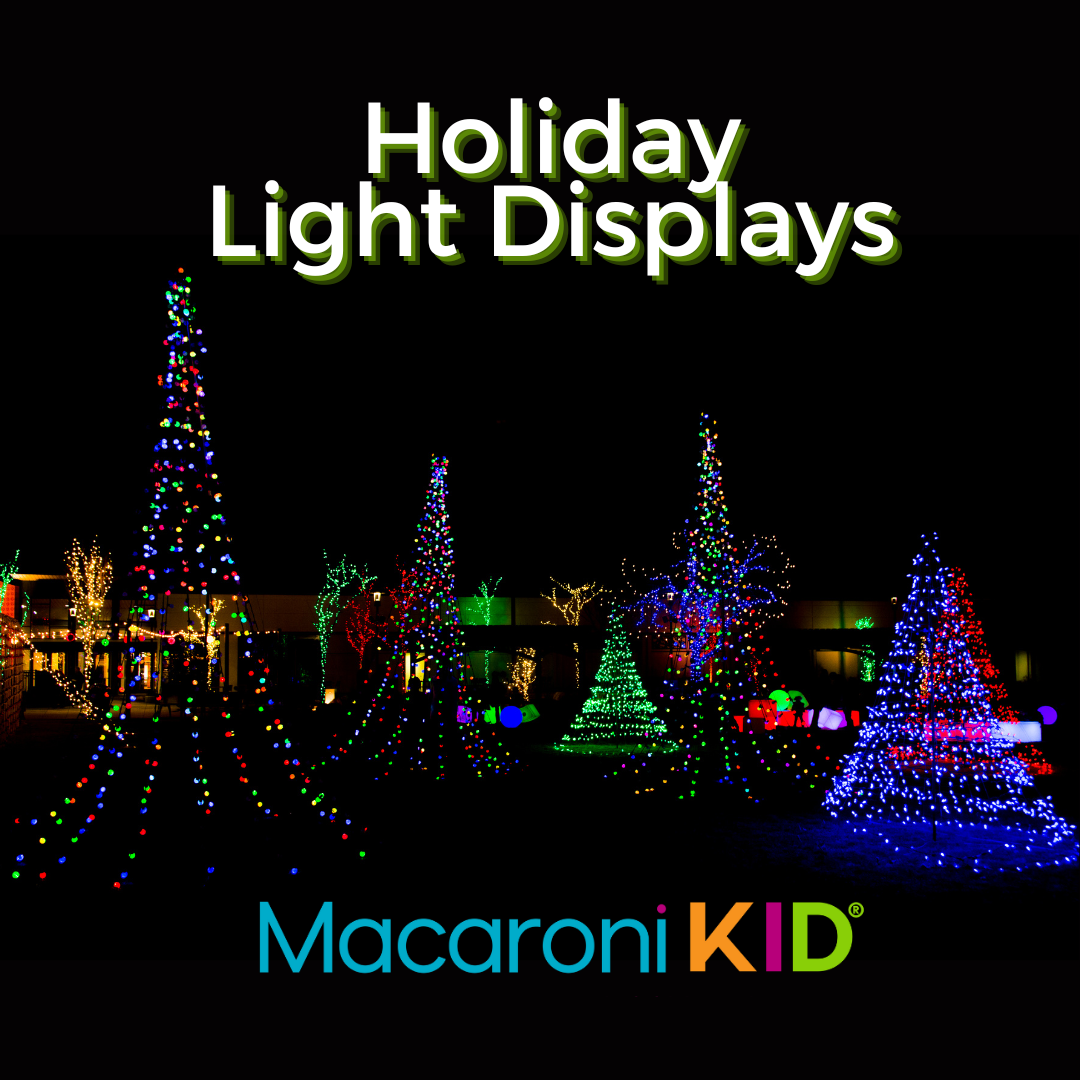 CLICK HERE TO SPONSOR HOLIDAY LIGHT DISPLAYS
---
BEST PLACES TO PLAY IN SNOW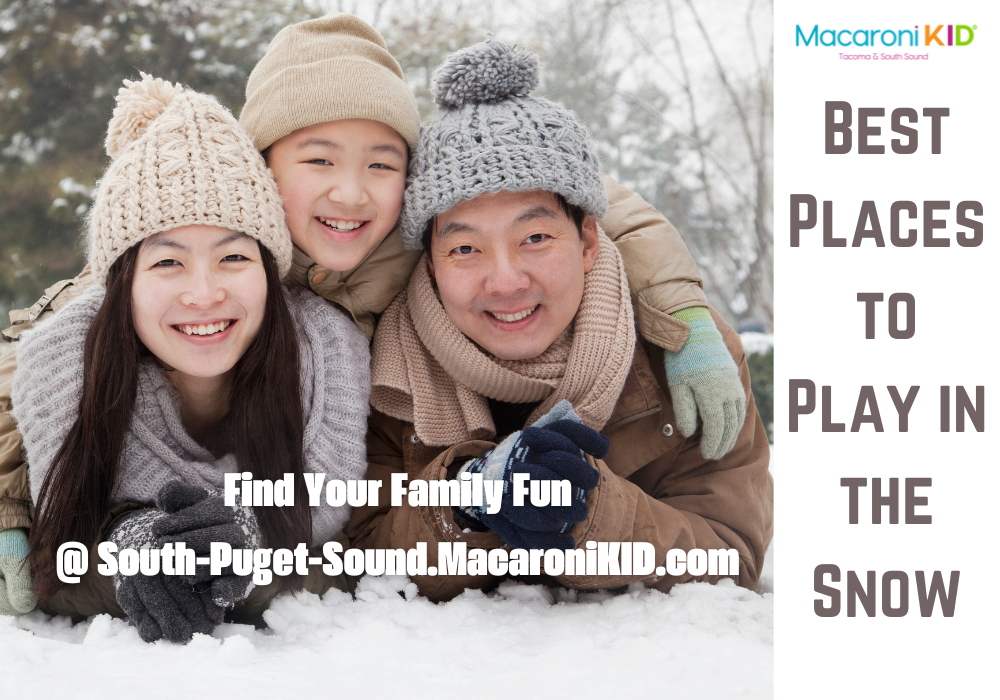 CLICK HERE TO SPONSOR THE BEST PLACES TO PLAY IN THE SNOW
---
SANTA, TREE LIGHTING, SHOPPING & MORE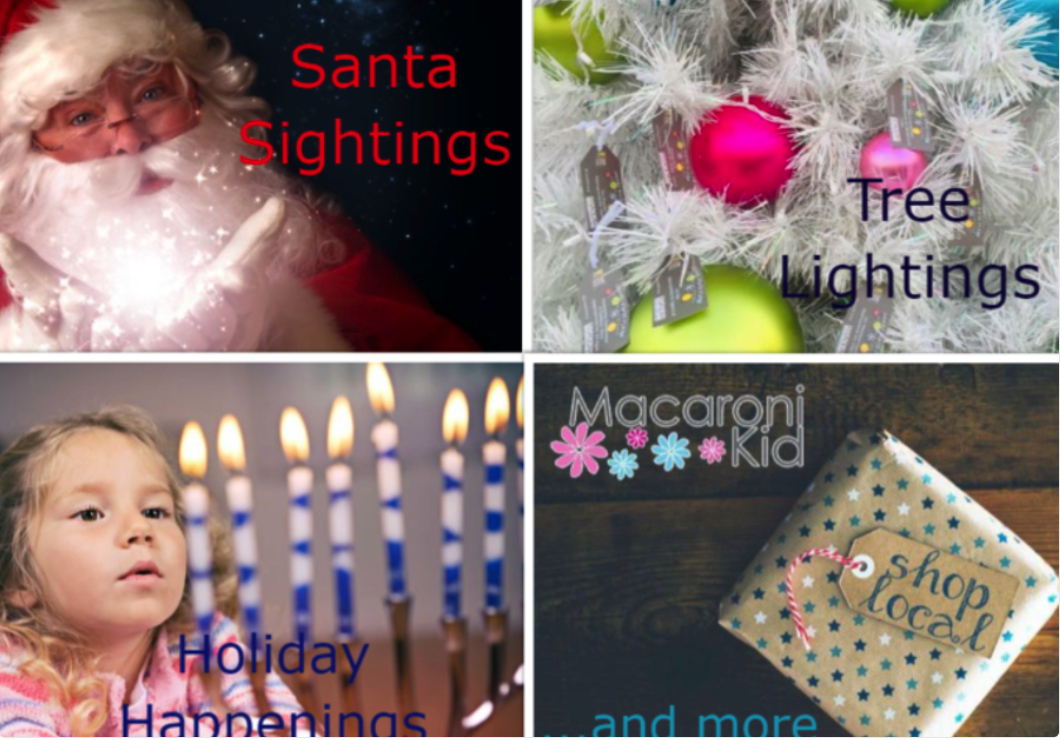 TREE LIGHTINGS, MENORAHS, GIFT GUIDES & MORE
---
PRINT PRODUCTS
---
HOLIDAY FUN RACK CARDS
Rack Card Print is distributed to up to 50 local businesses such as libraries, coffee shops, doctor offices, kids areas, etc
CLICK HERE TO SPONSOR WINTER RACK CARDS
---
COMMUNITY PROJECTS
---
YOU'VE BEEN ELF'D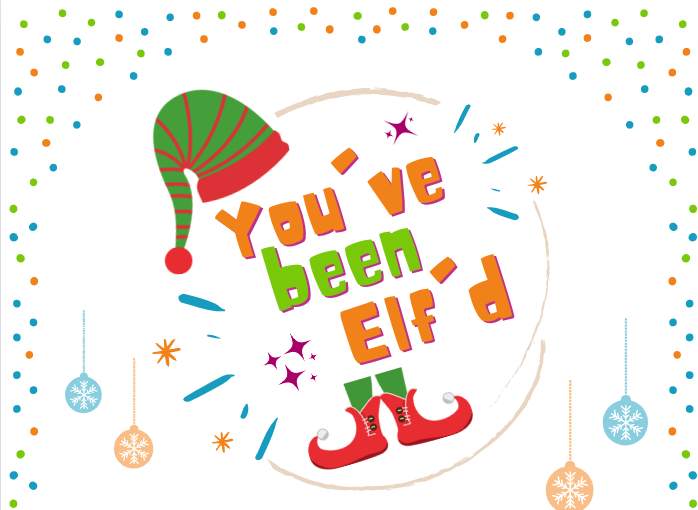 CLICK HERE TO SPONSOR YOU GOT ELF'D
---

Email annmariem@macaronikid.com with questions