Get Your Business in front of thousands of LOCAL families! Check out the current Marketing specials.
Macaroni KID is getting a LOT of parents asking about summer camps, lessons, sports, schools, and more! THIS is the time to promote your business with Macaroni KID. We are experiencing DOUBLE the web-hits lately, as more businesses open up. Are you Looking for something not listed? Email us: annmariem@MacaroniKID.com

Many families are starting to explore their Summer Camp options. We know how important good advertising is, especially when it comes to reaching the right audience. Let's get your name out and your summer programs filled! Price varies from $250-$1250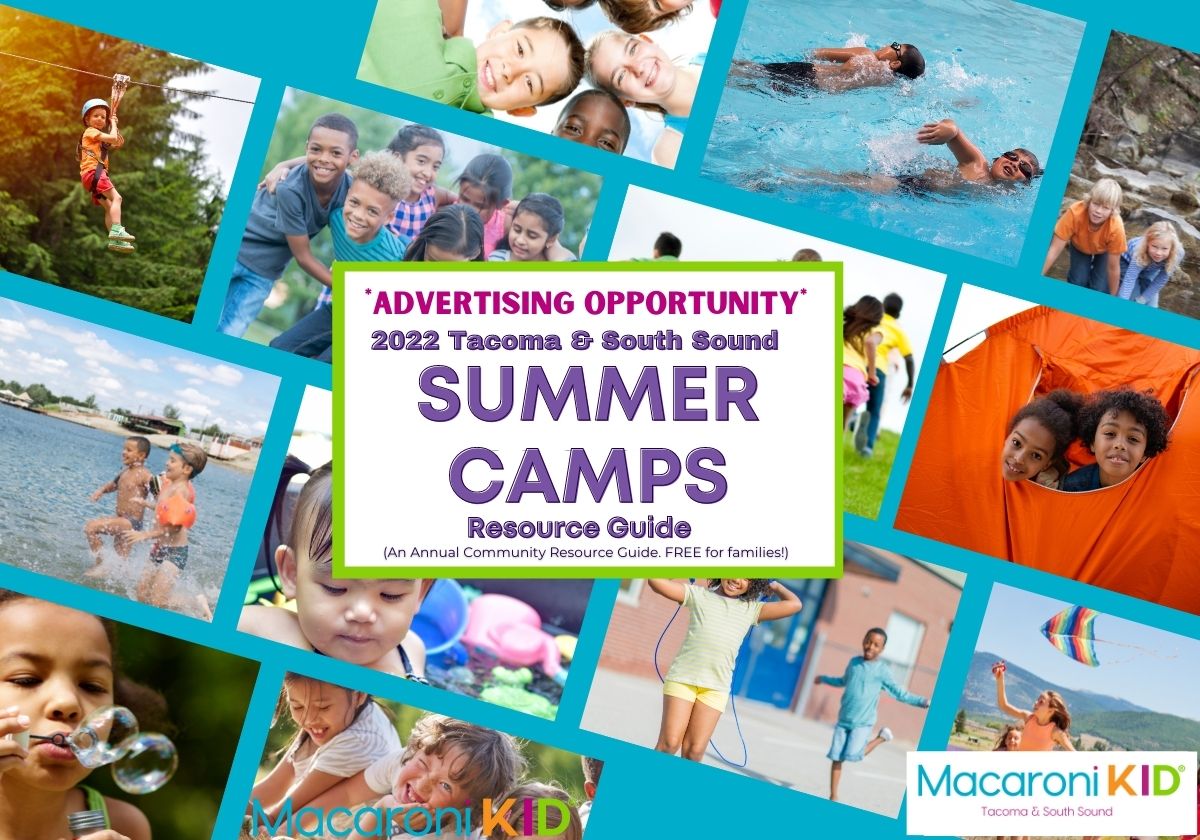 Get a Personalized FREE Letter from the Tooth Fairy and surprise the kids and delight the parents thanks to your business sponsorship. $100 for the year.


Order an amazing Mother's Day Basket from Macaroni KID for the mom in your life.
Retail for parents $50.

Thank YOU to Business sponsorships for making this possible.
Are you a business that wants to contribute to the baskets? We will have 25 baskets this year. Business participation is $50 plus your product.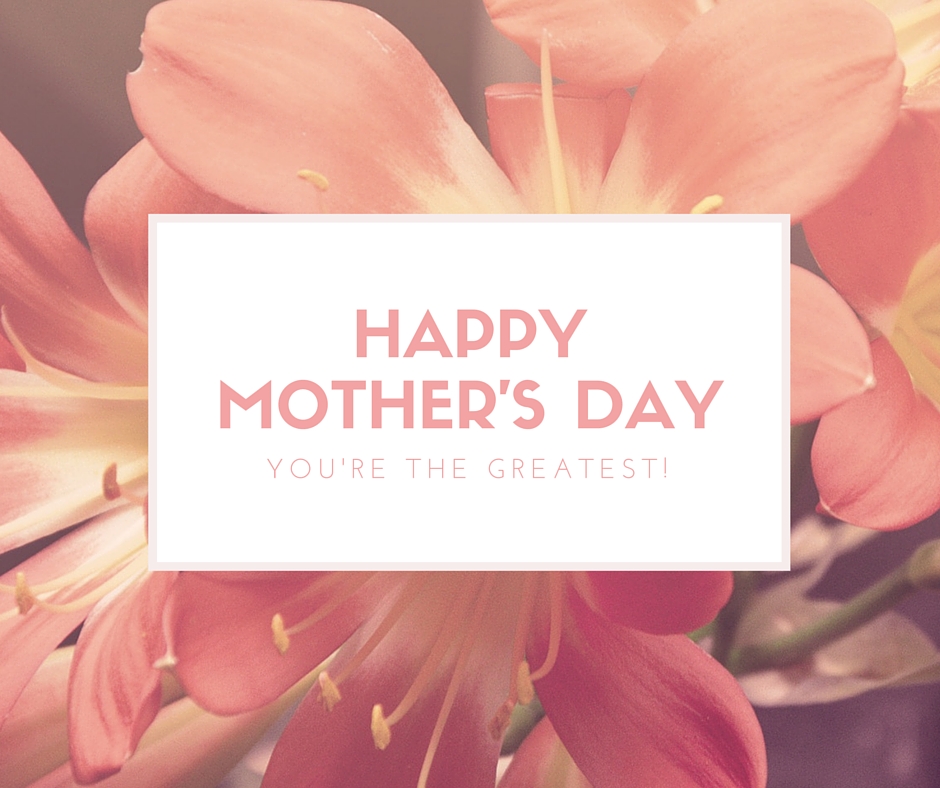 Trunk or Treat planning is underway! Want to be a vendor? Get on our vendor list to receive more details as they come.

Macaroni Kid has always had two main goals. Number one we are a free resource for families that highlights local family fun such as shows, festivals, classes, and many different types of events. Our second goal is to help local businesses grow with our expansive reach. The newsletter is currently sent out to over 5,000 families in EACH the Gig Harbor, Tacoma, Snoqualmie areas each Week. We are offering our e-blasts for $349, down from $400 if paid for by 1/31/22 and you can use any available time during this calendar year. This is one of our most popular campaigns.

Are you a business that provides goods for party planning? Lots of parents want to know where to have the party, who is the best cake decorator, What venue is best, etc. Join us to make the best guide yet! $99 for 2022 or $15/mo.

Are you in our Business Directory yet? Get a one-year listing for $99 and it stays live thru 2023! BOGO!

Got a school, learning center, Therapy or Specialist business? Get in the learning guide today!

Email us for more information! AnnmarieM@MacaroniKid.com