Another trip around the sun for your little one and your home hasn't gotten any bigger? Well, you're in luck! There are plenty of places to celebrate a birthday that won't make you squeeze into your living room. Call to confirm prices, headcount, and availability. Mention You found this guide on Macaroni Kid Tacoma!
ARTS/CREATIVE
Tinkertopia
http://tinkertopia.com/
1915 Pacific Ave
Tacoma, WA 98402
(253) 778-6539

Crazy inventions and DIY art projects make this birthday party unforgettable.
Kiddos and Kin
http://kiddosandkin.com/bday-parties-rentals/4590711029
751 St Helens Ave
Tacoma, WA 98402
(253) 224.2451

Have a musical celebration with your little ones! Themes include "Under the Sea," "Woodland Wonderland," and others.

---

FITNESS

YMCA Morgan
https://www.ymcapkc.org/morgan-family-ymca/programs/birthday-parties/
1002 S Pearl St
Tacoma, WA, 98465
253-460-8810

It's fun to play at the YMCA! Choose between a pool party or a gymnastics party. YMCA membership not required.


---
INDOOR PLAY
Odyssey 1
https://www.odyssey-1.com
2310 W. Mildred Street
Suite #110
Tacoma WA 98466
253-566-3231

Pizza and games: a classic birthday. Choose between laser tag and a jungle gym party.


Debbie Doolittle's Indoor Petting Zoo
http://www.indoorpettingzoo.com/
120 Ste B, 138th St S
Tacoma, WA 98444
(253) 539-5011

An indoor petting zoo party gives children the chance to meet and ride a variety of animals.


Children's Museum of Tacoma
https://www.playtacoma.org/birthdays
1501 Pacific Avenue
Tacoma, Washington 98402
(253) 627-6031

Party in a private room and then have the run of the museum!


Star Center
https://www.metroparkstacoma.org/birthday-party-experiences/
3873 S. 66th St.,
Tacoma, WA 98409
(253) 404-3944

Choose between themed adventures like Pirate Adventure, Princess Extravaganza or Jungle Safari or make your own. Membership not required.


Pump it Up
https://www.pumpitupparty.com/tacoma-wa/birthday-parties/
3610 South Pine St
Tacoma, WA 98409
(253) 254-7971

Sit on an inflatable birthday throne in a bouncy kingdom with a party at Pump It Up.
---
RESTAURANTS

Round Table Pizza
http://round-table-pizza.com/banquet-party-rooms/
North Tacoma, South Tacoma or University Place
See website for individual contact information

Have a pizza party or take advantage of the partnership with Bricks 4 Kidz and have a Lego party at Round Table Pizza.


Olive Branch Cafe
https://www.olivebranch-cafe.com
2501 East D St.
Tacoma, WA 98421
(253) 330-6511

Are you dreaming of an elegant tea party for a birthday? Olive Branch Cafe will provide a high tea for up to eight little darlings with no extra room charge.

---
FOOD TRUCKS

KC Freeze Ice Cream Trucks
kcfreezeicecream@gmail.com
Bring the party to you! Have an ice cream truck come to your party or home. Antique or newer ice cream trucks with nostalgic music with a truck full of ice cream!



Hot Diggity Dogs & Sausages
hotdiggitydogsandsausages@gmail.com
Book a hot dog stand to come to your party or event! We do the grilling, you enjoy the party or event.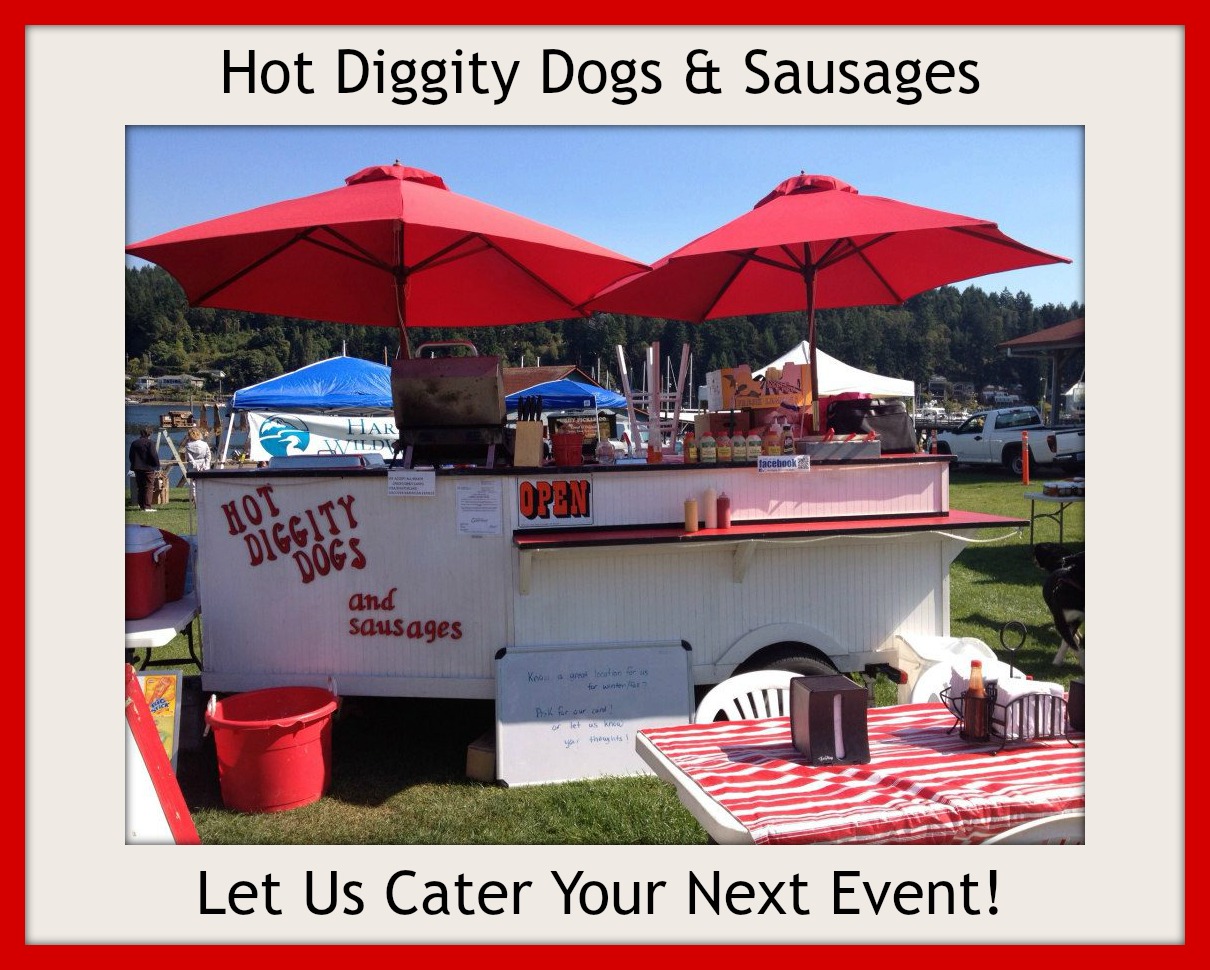 ---