We at Macaroni KID would like to invite local businesses to be a 2023 Macaroni KID Tacoma and South Sound. Thanks to previous sponsors, we have been able to publish a quality weekly e-newsletter and website that helps thousands of local families find great activities and events located in their local areas.


Our services are free to the community and are only made possible by the generosity of those who support our efforts.
Through our Macaroni KID website, weekly e-newsletter and social media, we are able to promote community events, support local small businesses, provide information for family resources, do fun giveaways and help families to become engaged in our community. Our popular website features a daily calendar filled with the day's activities. We are the answer to the question "Mom, what are we going to do today?" Macaroni KID is a resource that our readers find invaluable!
By sponsoring Macaroni KID, you are showing families that you care while sharing your business with thousands of local readers- readers who live, play, work and shop locally. With your help, we will be able to make Macaroni KID an even better resource for the community.

A featured listing of your business in our Macaroni Kid Business Directory.
Monthly social media posts thank your business for supporting both Macaroni Kid and our community.
Space in our e-newsletter once a quarter for a featured article. The content will be submitted to us by you and the topic is of your choosing.
A clickable logo sidebar ad on our "Thank You to Our Sponsors" article will be displayed in our newsletter and on the homepage of our website.
Exclusivity on a local level. As a premier 2023 sponsor, Macaroni KID Tacoma and South Sound will not work with or promote any other locally-owned competing business in our newsletter or website. Also, your business gets first dibs to register for all of our community events.
Sponsorship starts at just $250/month.
We deeply appreciate your willingness to support our efforts in making our community a safe place to live, a fun play to play, and a profitable place to work.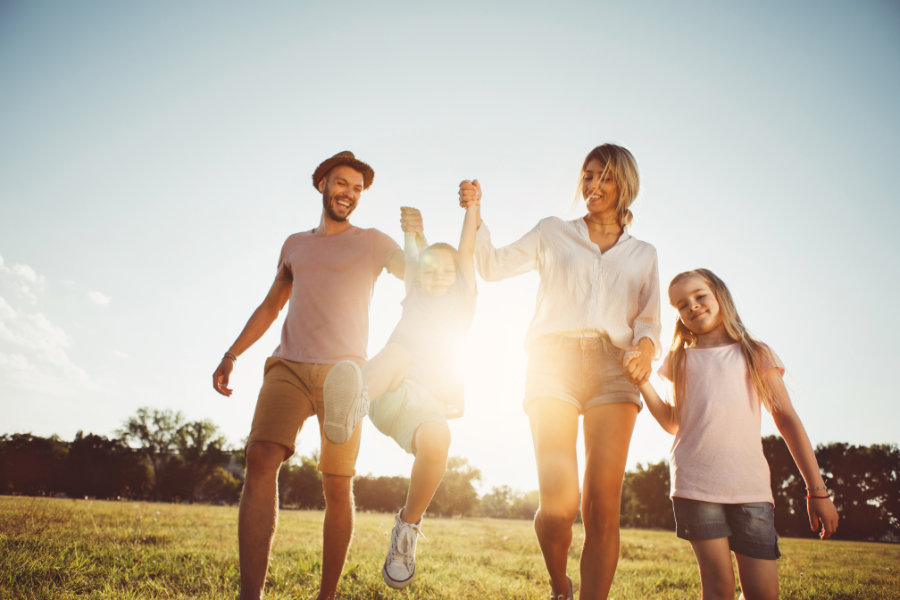 Thank you for your consideration in supporting Macaroni Kid this upcoming year. We look forward to partnering with you!
Questions? Please send an email to annmariem@macaronikid.com

Click HERE to receive our monthly newsletter to learn about upcoming opportunities to share your business with Macaroni KID loyal readers, followers, and subscribers!

At times, Macaroni KID National may promote national clients but that will not affect our campaigns with you! . At times, Macaroni KID National may promote national clients but that will not affect our campaigns with you! .